J+S Creative Studio most requested service is our signature birthday parties. Our birthday parties are warm, inviting and personal! We will create and coordinate the entire affair including décor, invitations and the special small details that make your birthday unforgettable.
Confetti
Birthday Balloon
Emoji Balloons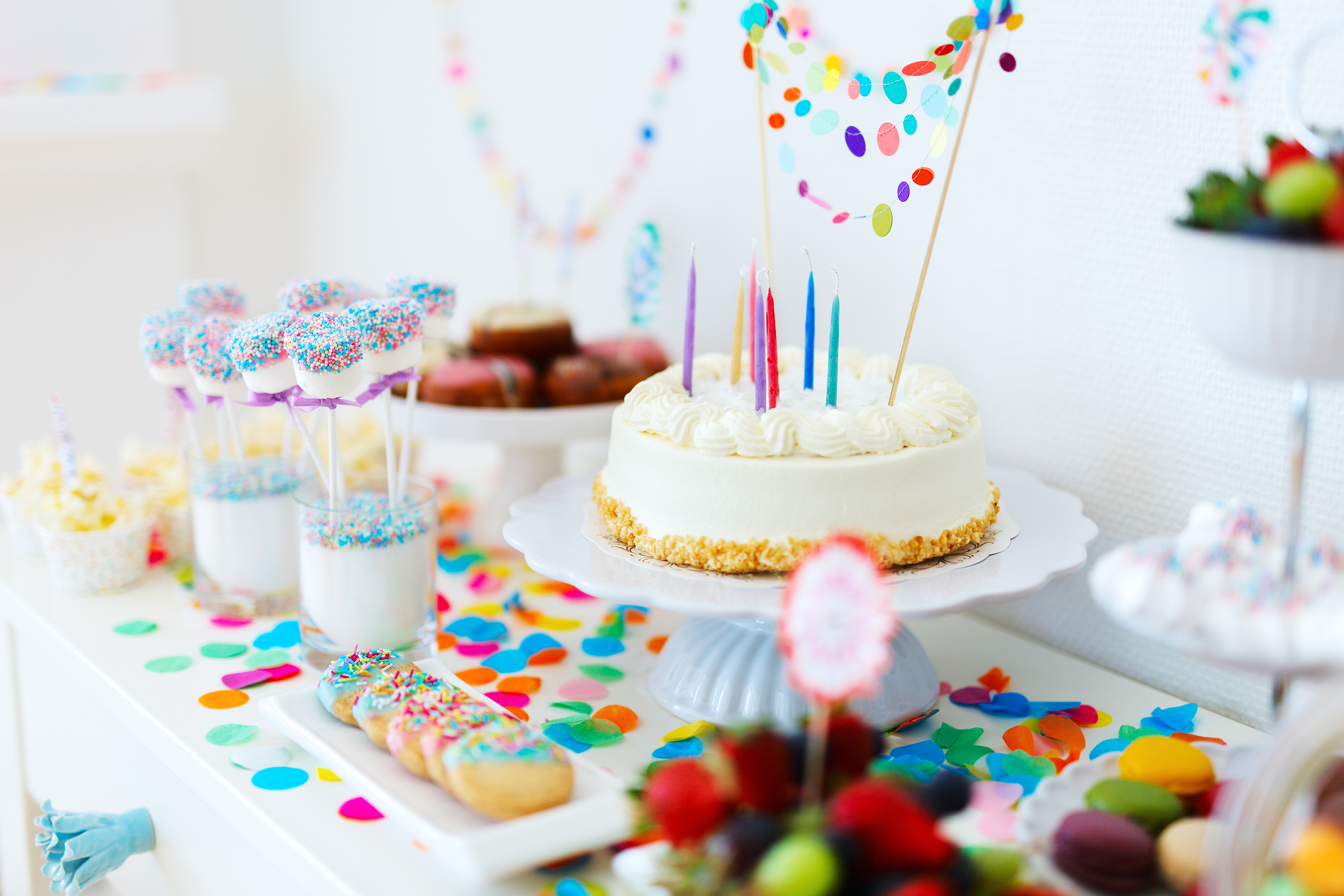 Colorful Birthday Party
30442690_1913861938665396_10137170275184
bake
Paper Pom Pom
Birthday Present
cali2016
favors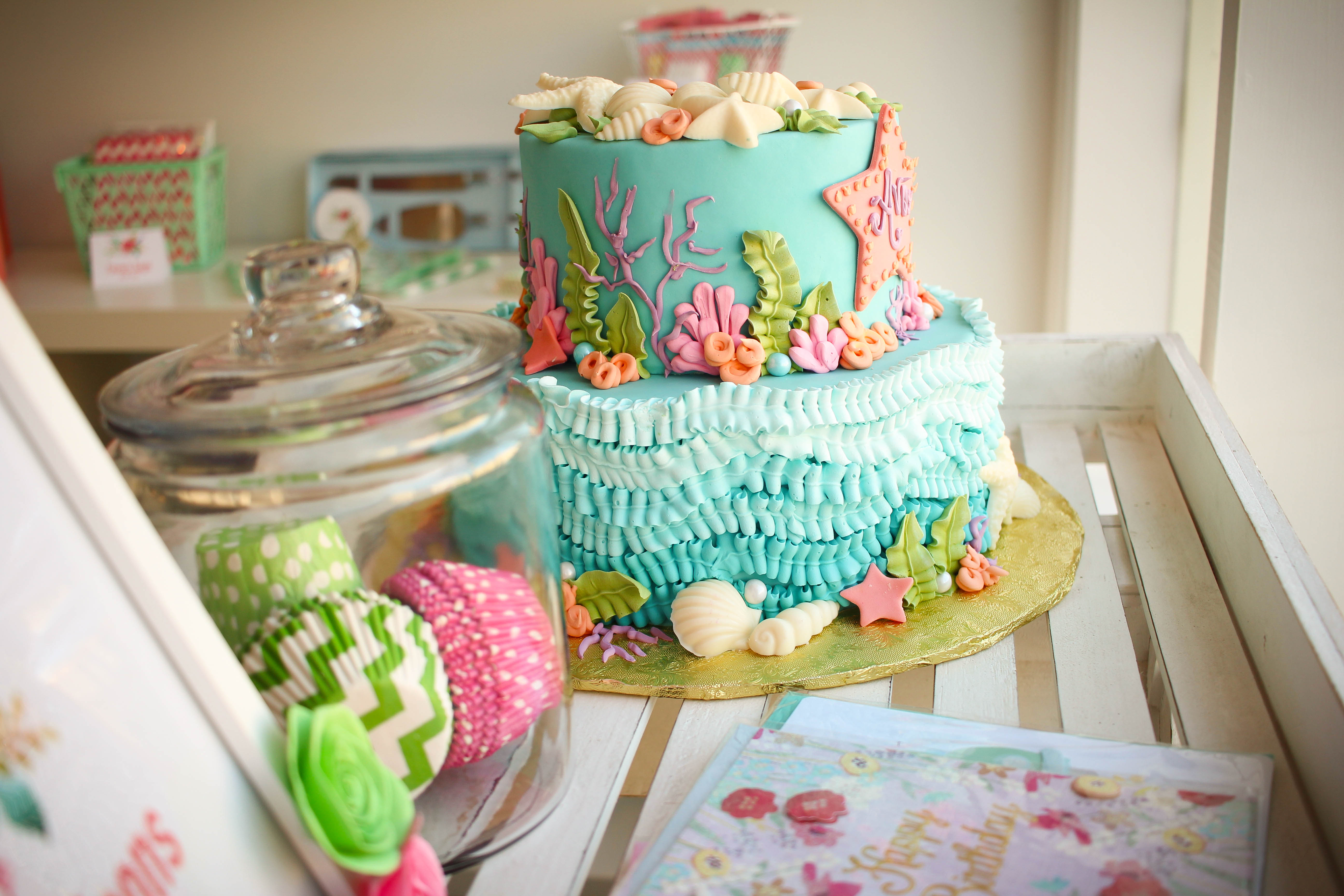 Whimsical12-26-4561
17362810_1459077220810539_72192300640307
17457975_1459077227477205_58151994392317
Sprinkles
Christmas Cookies
Thanksgiving Dinner
Canapes
Marine Themed Birthday Party
Outdoor Garden Buffet
Egg Decoration
American Flag Themed Pretzels
Adoptions, Anniversaries, Bridal, Christenings, Engagements, Holiday Parties, Themed Parties and so many more are made hosted by J + S Creative Studio! Whether your event hosts 2 guests or 2,000 we would love to assist in making it a memorable event.
Planning and coordination can include:
* Location scouting and venue walk-throughs
* Budget management, event design and execution
* Floral and Tablescape Design
* Event setup, coordination and management.
We offer a wide range of styling and design services. Let us astonish your guests with our attention to color, textures and floral designs. We will create a design scheme and work with the BEST vendors locally to make your vision come to life! All styling packages are custom and pricing is available on request.
Wedding Table Set
Rustic Dining Hall
Outdoor Dinner Party
Rustic Table Setting
Rustic Bar
Wedding Table Setting
Creative Wedding Decoration
Christmas Decorations
Vintage Table Setting
Wedding Desserts
Bride's Bouquet
Grooms Bow Tie and Corsage
Bridal Bouquet
The Wedding Aisle
Rustic Bar
Hanging Dress
champagne
Beach Wedding
Just Married
Bottom of a Dress
From day one to the day-of, J +S Creative Studio will work tirelessly to take your vision and bring them to reality! We love that every wedding is unique and one of a kind. Let J +S Creative Studio guide you through the wedding planning process from selecting a venue, to recommending and contracting all vendors, to getting you down the aisle. We offer Full Service Planning, Partial Planning, and Day-of-Coordination Services.
Make your event one to remember! Every event deserves creative touches whatever you desire in décor, we can deliver it and much more! We will create and coordinate the entire affair including décor, invitations and the special small details, that make your event unforgettable. J+S Creative Studio, can provide as much or as little help as you need.